Top Rated AC Repair Services near Goodyear AZ
With average temperatures in the 90s and 100s, the last thing you want to deal with during the Phoenix area summer is a broken down air conditioner. So call Cluff Mechanical for air conditioning repair as soon as you notice a problem. We'll quickly diagnose the problem and perform the appropriate AC repair, with minimal interruption to your comfort.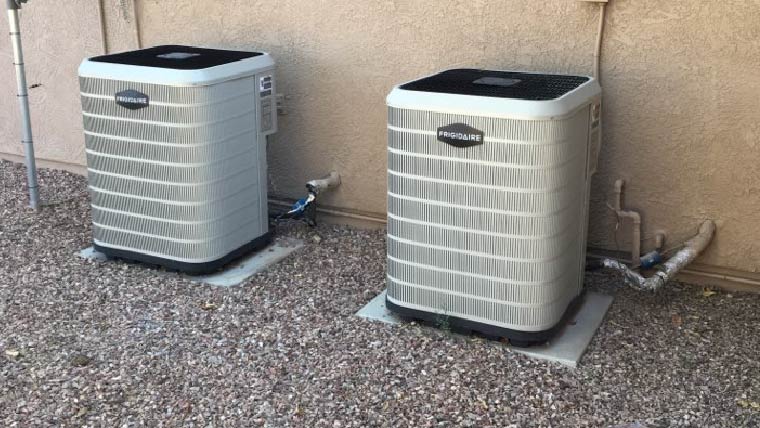 Timely AC Repair Services in Phoenix & Goodyear
Call Cluff Mechanical for high quality air conditioning repair if you notice:
Insufficiently cool (or hot) air blowing from your vents

Squealing or grinding noises coming from your air conditioner

Water on or around your air conditioner unit

Unpleasant smells coming from your vents

A dramatic rise in your cooling costs

Your thermostat doesn't respond when adjusted
Phones Answered 24 Hours A Day
Cluff Mechanical is dedicated to doing what's best for you, our customer. That means being available to take your call, no matter when it is. We answer our phones 24 hours a day, so if you wake up at 4:30 in the morning, sweating in hot and stuffy house, you can call us and we'll let you know exactly when you can expect us to come take care of your AC repair.
Why wait for other contractors to make you a priority? Call Cluff instead, and get the customer first treatment you need. (602) 765-2665