If you're worried about your indoor air quality, you have good reason to be. The truth is, your indoor air can be as much as 10 times more polluted than the air outside, which can have serious negative effects on your health. The first step you can take to get the air inside as clean and healthy as the air outside is to have your air ducts cleaned.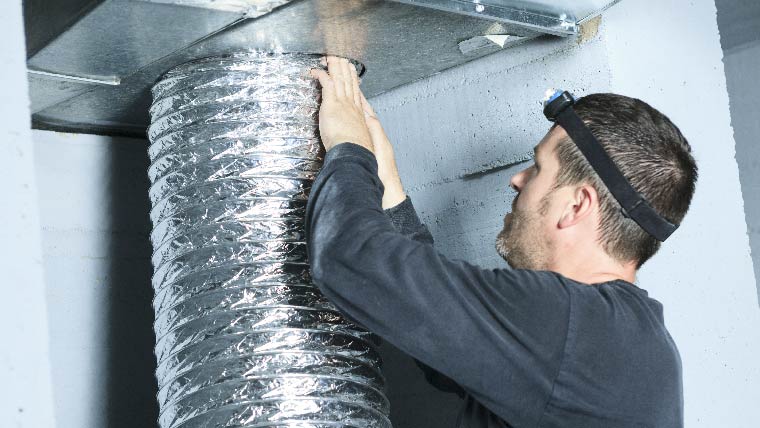 Get Cleaner, Safer Air Today!
You ductwork moves the conditioned air through your space, giving you the comfortable environment you crave. However, over time they can become built up with pet hair, dust, dead insects and even mold and bacteria that can seriously reduce the quality of your indoor air.
When Cluff Mechanical cleans your air ducts, we remove all the built up dust, hair and mold growth that's impacting your air quality. Like breaking up a clot that puts you in danger of a stroke, duct cleaning removes pollutants that put you in danger of sinus problems, migraine headaches, and asthma attacks.
Improve Your Air. Improve Your Life.
Here at Cluff, we believe good indoor air quality is a key factor in living a healthy life. And the first step toward good air quality is professional air duct cleaning. Call Cluff Mechanical at (602) 765-2665 for safe, effective duct cleaning today and breathe better tomorrow.