Here at Cluff Mechanical, we understand that many—most—heating and cooling expenses are unplanned. When you're hit with unexpected HVAC expenses and unsure of how you'll pay for them, we can help.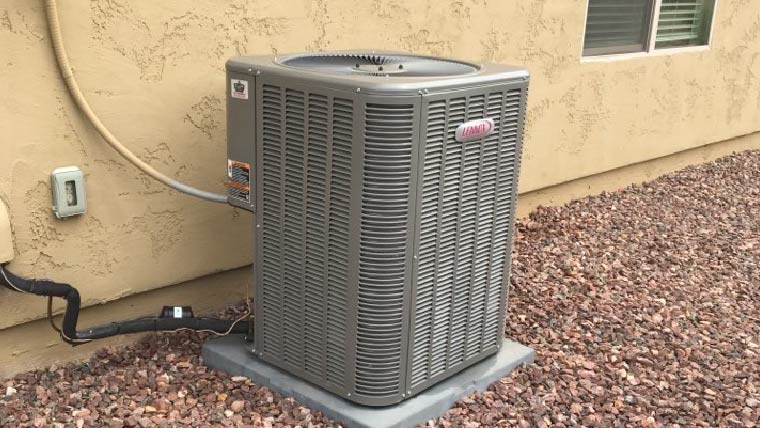 Get The HVAC Service You Need At A Price You Can Afford
We offer convenient and affordable HVAC financing options to help you get the services you need—now rather than later. Because you shouldn't have to suffer in discomfort while saving up for the heating and cooling service you need.
Cluff Offers Only The Best
Extensively Trained Technicians

Reliable Products With a High Success Rate
Whether it's a major repair or a new system installation, it needs to be done now. Ask about the financing options you can use to help you pay for it. Call Cluff Mechanical at (602) 765-2665 today and enjoy better comfort tomorrow.