We all know how important it is to have regular preventive checkups to maintain our health, but rarely think about how our home comfort systems can benefit from AC maintenance. In our hot Phoenix climate, regular air conditioning service is pivotal to getting the best performance from your cooling equipment. Cluff Mechanical provides West Valley homeowners with expert AC maintenance that will make your home comfort system work better and last longer.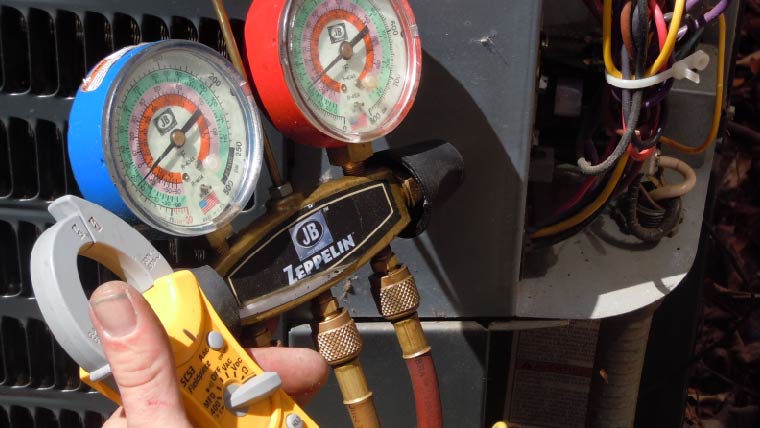 Seasonal AC Maintenance for Increased Comfort
Longer Lasting System  Seasonal air conditioning service will keep your cooling system in good working condition for up to 40% longer than if you do nothing.
Lower Energy Bills  Regular AC maintenance from Cluff Mechanical can reduce your air conditioner's energy usage by 10%-20%.
Fewer Repairs  By performing seasonal air conditioning service, Cluff will diagnose and fix small problems before they become expensive repairs.
Cluff Mechanical offers convenient annual maintenance plans that make scheduling easy. Sign up for one of our maintenance plans to enjoy exclusive service benefits you can only get from us.
Cluff Offers Only The Best
You want the best for your family. That's why we strive to be the best in everything we do.
Extensively Trained Technicians

Reliable IAQ Products With a High Success Rate
Get the most thorough air conditioning service in the West Valley. Call Cluff Mechanical at (602) 765-2665 to schedule today.