At Cluff Mechanical, we believe in always doing what's best for our customers in the West Valley. That's why we recommend that you have your heating system tuned up at least once a year. Regular heat pump or furnace maintenance is proven to make your heating system last longer, with fewer repairs and better efficiency, saving you hundreds of dollars over the life of your equipment.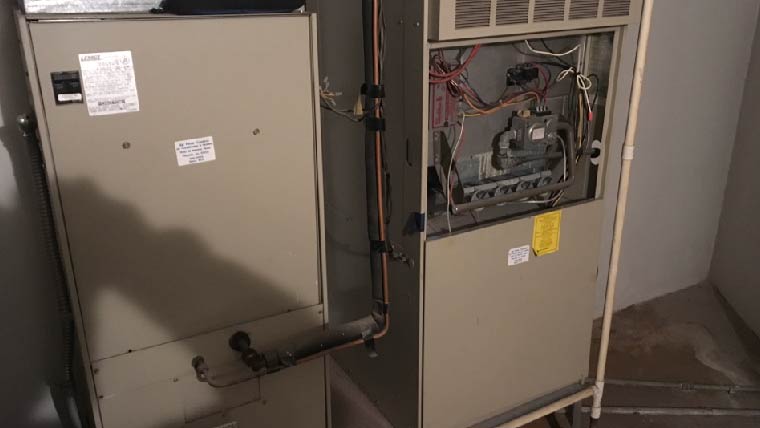 Regular Heat Pump Maintenance Pays Off in Phoenix & Goodyear
Increased Energy Efficiency  Keep your energy costs low with regular maintenance. A yearly heating tune-up from Cluff Mechanical can improve your heating system's efficiency by 10% – 20%.
Prevent Repairs  Avoid major repairs with yearly furnace maintenance. By having an annual tune-up, Cluff will identify and resolve minor problems before they become major problems.
Longer Operating Life  Regular maintenance will keep your heater in good condition for 25% – 40% longer than if you don't have it tuned up each year.
Cluff Mechanical offers convenient annual maintenance plans that make scheduling easy. Sign up for one of our maintenance plans to enjoy exclusive service benefits you can't get from anyone else.
Quality Is What We Stand For
We hire the highest quality people: highly trained, experienced, and professional.

We use the highest quality parts: long lasting, with a proven record of success.

We provide the highest quality work: we provide the best service at the best prices.
Make sure your heating system lives up to its potential. Call Cluff Mechanical at (602) 765-2665 today for your heating tune-up.